Morning Line:  Stay Strong!
Do you keep in mind how God has been gracious in the past?  God has done wonderful things for all of us. As we keep these things in mind, our "Faith and Strength" becomes bold and strong a sure foundation of His "LOVE" that no wind or storm can move you from.
Romans 4:20 "He staggered not at the promise of God through unbelief; but was strong in faith, giving glory to God."
Peace be with you, by faith for the promises to come, be faithful over today give praise and prepare to receive the promise to be full filled in you. Take on the armor if God today and be ready.
Live with expectation full of His spirit guiding you!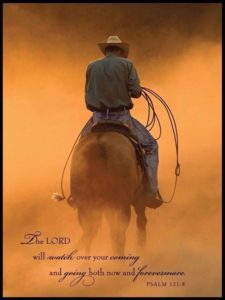 See ya in God's Winners Circle
GW
Mulligans for Life/ Morning Line Chapel
Contact- Stay in-touch with events and more Down Load App for Contributions or Prayer requests: Mulligans for Life/ Morning Line Chapel
mulligansforlife.com
\Join our "MLF-MLC" team, become a $19.95 monthly partner!!
Help "Mulligans" Change lives around the world one leg up at a time!