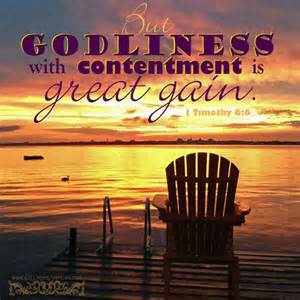 Morning Line: Strength in Silence!
Sometimes it's best not to talk, knowing in holding the tongue great insight and knowledge may be acquired.
"The effect of righteousness will be peace and the result of righteousness, quietness and trust forever." Isaiah 32:17 (NRSVCE)
In you quietness you won't be fire starter and might become a great team fireman remember ,James 3:5"the tongue is a little member, and cause a great fire"
Ask for Christ Jesus to help you bring life, light and His grace into all situations remember.
"…. all things are of God, who hath reconciled us to himself by Jesus Christ, and hath given to us the ministry of reconciliation; To wit, that God was in Christ, reconciling the world unto himself, not imputing their trespasses unto them; and hath committed unto us the word of reconciliation." 2 Corinthians 5:18-19
God is still on the throne and a few of His divinely inspired words can turn things and people around to restore peace and communication. I pray that you will have eyes to see, ears to hear and wisdom to speak slowly.
Great Peace be with You"
Live with expectation full of His Spirit guiding you!
See ya in God's Winners Circle
GW
Mulligans for Life/ Morning Line Chapel
5901 W Behrend Dr #2056, Glendale, Az 85308
Contact- Stay in-touch with events and more Down Load App for Contributions or Prayer requests: Mulligans for Life/ Morning Line Chapel
mulligansforlife.com
                                                                                                                                           Partner with "MLF-MLC. Help "Mulligans" Change lives around the world one leg up at a time!