Morning Line: His Timing!
 We all want God's blessing right now. The trouble is waiting patiently on His perfect timing. Trusting when He doesn't share it with us that He heard our prayer and He's aligning all things for our good.
Don't get the cart ahead of the horse forcing a door open that turns into a trap. Trust His plan is good for you and more fulfilling than imagined. He is a good God all the Time. Walk in peace, healing and assurance today.
"He walks with You"
Psalm 27:14"Wait on the LORD: be of good courage, and he shall strengthen your heart"
Live with expectation full of His spirit guiding you!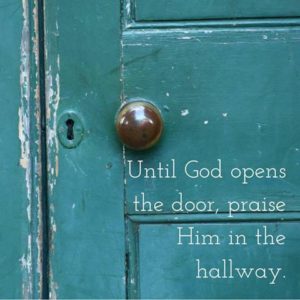 See ya in God's Winners Circle
GW
Contact- Contributions or Prayer requests:                                                     Mulligans for Life/ Morning Line Chapel
mulligansforlife.com
Join our "MLF-MLC" team, become a $19.95 monthly partner!!
Help "Mulligans" Change lives around the world one leg up at a time!