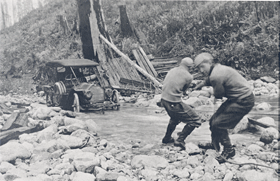 Morning Line: Unity Compounds!
Where the Holy Spirit is, there is knowledge, wisdom, healing power, peace, grace, rest and more. What more do you need?
Take hold if this truth and be at peace and confidence. Win your race of today.
Psalm 133:1 (NRSVCE) " How very good and pleasant it is when kindred live together in unity!"
Ecclesiastes 4:9-10 (KJV) " Two are better than one; because they have a good reward for their labour. For if they fall, the one will lift up his fellow: but woe to him that is alone when he falleth; for he hath not another to help him up."
Matthew 18:18-20 (NRSVCE) "Truly I tell you, whatever you bind on earth will be bound in heaven, and whatever you loose on earth will be loosed in heaven. Again, truly I tell you, if two of you agree on earth about anything you ask, it will be done for you by my Father in heaven. For where two or three are gathered in my name, I am there among them."
Friends you are more the Conquers. I pray the Holy Spirit fill you will boldness and confidence.
Live Life with Expectation!
See you in God's Winners Circle. 
GW
Mulligans for Life/ Morning Line Chapel
16845 N 29Th Ave #5 Phoenix, AZ 85053
Contact- Stay in-touch with events and more Down Load App for Contributions or Prayer requests: Mulligans for Life/ Morning Line Chapel,mulligansforlife.com
Partner with "MLF-MLC. Help "Mulligans" Change lives around the world one leg up at a time!