Morning Line: Unity!
Acts 5:12 "Many signs and wonders were done among the people–all were with one accord…" God has a great plan and purpose for you with the Holy Spirit as guide, people of like mind in one accord to have a full and awesome life. Let God's Spirit flow through you in signs and wonders touching your world with Jesus Christ's grace and mercy, setting the captives free from sin and sickness.
Be Bold Be Strong in the strength of the Lord in you!
You Are A Winner!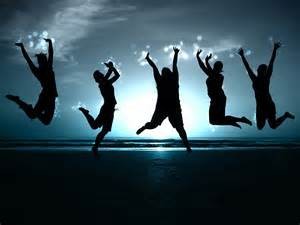 See ya in God's Winners Circle
Chap
Contact- Contributions or Prayer requests:
Mulligans for Life/ Morning Line Chapel
3850 West NW Highway #3401
Dallas, Tx 75220
mulligansforlife.com