Morning Line: Weakness to Power!
 Good news God uses weak and imperfect people to get things done, turning weakness into strength, putting Power in the ordinary.
" but he said to me, "My grace is sufficient for you, for power is made perfect in weakness." So, I will boast all the more gladly of my weaknesses, so that the power of Christ may dwell in me. " 2 Corinthians 12:9 (NRSVCE)
" But we have this treasure in clay jars, so that it may be made clear that this extraordinary power belongs to God and does not come from us." 2 Corinthians 4:7 (NRSVCE)
" Now to him who by the power at work within us is able to accomplish abundantly far more than all we can ask or imagine," Ephesians 3:20 (NRSVCE)
" All scripture is inspired by God and is useful for teaching, for reproof, for correction, and for training in righteousness, 17 so that everyone who belongs to God may be proficient, equipped for every good work.           2 Timothy 3:16-17  (NRSVCE)
Let God's Grace, Mercy, and Power abundantly work in you!!!!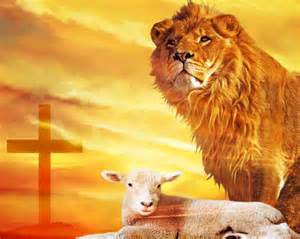 Live with expectation full of His spirit guiding you!
See ya in God's Winners Circle
GW
Mulligans for Life/ Morning Line Chapel
Contact- Contributions or Prayer requests: Mulligans for Life/ Morning Line Chapel
mulligansforlife.com
Join our "MLF-MLC" team, become a $19.95 monthly partner!!
Help "Mulligans" Change lives around the world one leg up at a time!