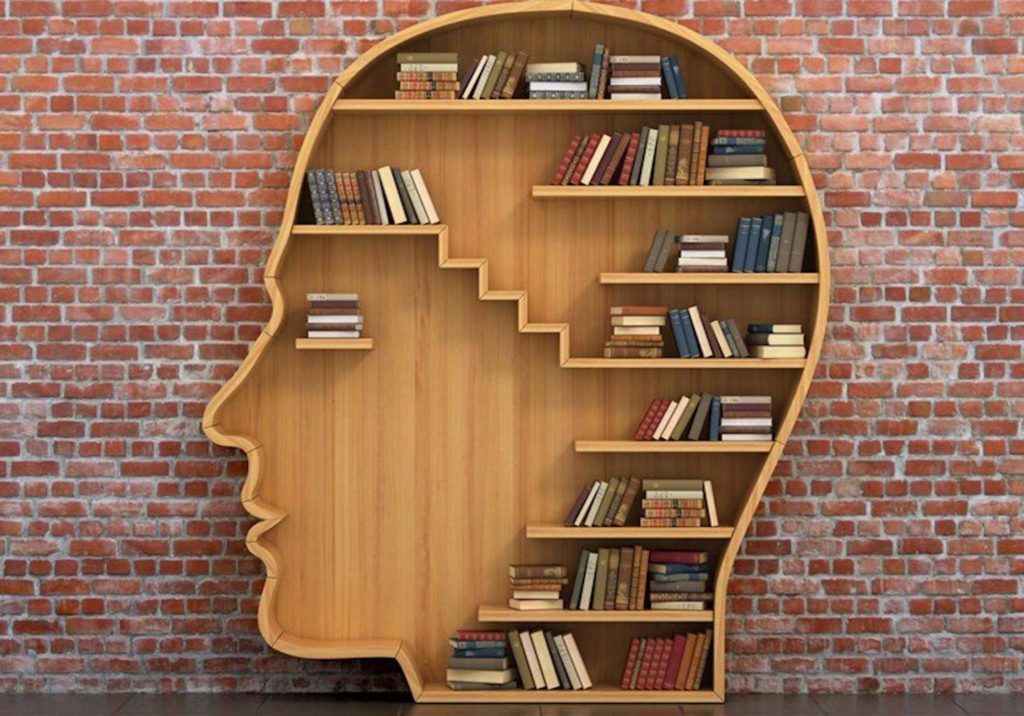 Morning Line: What are you Thinking?
What you think with your mind changes your brain and your body, you are designed with the power to switch on your brain. Your mind is the switch.
You can through conscience effort, gain control of your thoughts and feelings, and in doing so, you can change the programming and chemistry of your brain.
What you are thinking every moment of every day becomes a physical reality in your brain and body which effects your optimal mental , physical health and performance.
It's your choice you are in control. By Dr Caroline Leaf
Deuteronomy 30:19 (NKJV) " I have set before you life and death, blessing and cursing; therefore choose life, that both you and your descendants may live; "
2 Timothy 1:7 (NKJV) "For God has not given us a spirit of fear, but of power and of love and of a sound mind."
2 Corinthians 10:5 (KJV) "Casting down imaginations….against the knowledge of God, and bringing into captivity every thought to the obedience of Christ;"
Remember this simple thought: I will – I will -I will I won't!!
What will you speak into your life today?
Live Life with Expectation!
Partner with "Mulligans" changing lives!
Mulligans for Life
16845 N 29Th Ave #5 Phoenix, AZ 85053
www.mulligansforlife.com (501-3c)
Any size donation makes a difference!