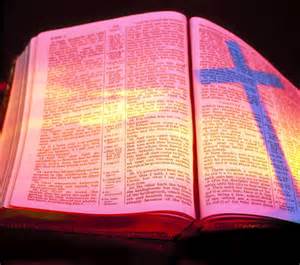 Morning Line: Will Come to Pass!
Don't worry about God's word coming to pass. He divinely structures our circumstances directing your path in His grace, as you honestly seek Him. On the days you missed a step He will turn those days into a stepping stones.
Proverbs 3:6 " In all thy ways acknowledge Him, and he shall direct thy paths."
Be encouraged that He uses the most unlikely people and circumstances to bring us to victory. Hold fast to the promise you are designed to be more than a conqueror. Buckle up and Trust Him your best days are ahead of you.
See ya in God's Winners Circle
GW
Mulligans for Life/ Morning Line Chapel 16845 N 29Th Ave #5 Phoenix, AZ 85053
Contact- Stay in-touch with events and more Down Load App for Contributions or Prayer requests: Mulligans for Life/ Morning Line Chapel,mulligansforlife.com
Partner with "MLF-MLC. Help "Mulligans" Change lives around the world one leg up at a time!