Peace in Praise & Submission
 Great peace have those who love your law;
nothing can make them stumble.
 I hope for your salvation, O Lord,
and I fulfill your commandments.
My soul keeps your decrees;
I love them exceedingly.
 I keep your precepts and decrees,
for all my ways are before you.
 Let my cry come before you, O Lord;
give me understanding according to your word.
Let my supplication come before you;
deliver me according to your promise.
 My lips will pour forth praise,
because you teach me your statutes.
 My tongue will sing of your promise,
for all your commandments are right.
 Let your hand be ready to help me,
for I have chosen your precepts.
I long for your salvation, O Lord,
and your law is my delight.
 Let me live that I may praise you,
and let your ordinances help me.
Psalm 119:165-175 (NRSVCE)
Live with expectation full of His spirit guiding you!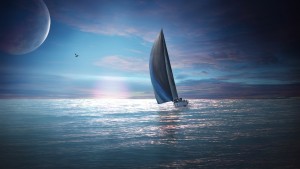 See ya in God's Winners Circle
GW
Mulligans for Life/ Morning Line Chapel
Contact- Stay in-touch with events and more Down Load App for Contributions or Prayer requests: Mulligans for Life/ Morning Line Chapel
mulligansforlife.com
\Join our "MLF-MLC" team, become a $19.95 monthly partner!!
Help "Mulligans" Change lives around the world one leg up at a time!