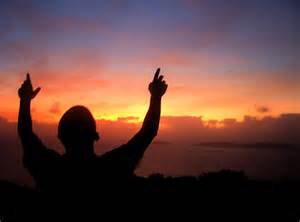 Morning Line: Thanksgiving!
Colossians 2:7 "Rooted and built up in Him, and established in the faith, being taught, abounding therein with thanksgiving."
Abound in faith through thanksgiving, the word abound means to be plentiful. The word comes from Latin to overflow. Be thankful God's with you in all things, stay focus on Him, your Father God knows what you have need of and what's best for you, stand unwavering in faith and He will get you to it. Be ready be Rooted and built up ready to run your race!
Live Life with Expectation!
See you in God's Winners Circle.
GW
Mulligans for Life/ Morning Line Chapel
16845 N 29Th Ave #5 Phoenix, AZ 85053
Contact- Stay in-touch with events and more Down Load App for Contributions or Prayer requests: Mulligans for Life/ Morning Line Chapel,mulligansforlife.com
Partner with "MLF-MLC. Help "Mulligans" Change lives around the world one leg up at a time!