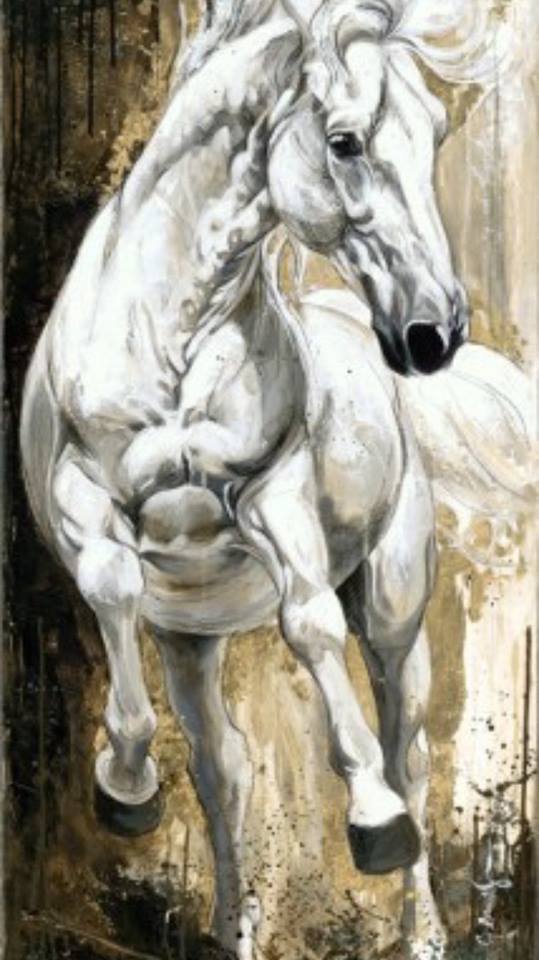 The Prize
(great thought and analogy take from 145th Derby)
Ulrike White, Ascension Lutheran Church, youth pastor
Ken Bohem former Chaplain at Churchill
P.K.'s Corner for May 7, 2019
Kentucky Derby 145 was certainly one that will be remembered. While both agreement and disagreement with the decision of the Stewards persists, there seems to be little argument that the best horse on the track in that race did not get the prize.
As a preacher/teacher prospective, find the result of the race to have a theological connection and analogy:
Ponder this take….when we are in front we do whatever is necessary to be sure that others do not pass us. We will push and shove and block others from getting by us – but, in the end, living like that does not get us the prize.
Who would have thought that a horse race would relate so well to the truth of the gospel? And how about this? If I am looking for the MAXIMUM SECURITY of eternal life, it is IMPROBABLE that I would find it in my COUNTRY HOUSE, ROADSTER, or any other possession. BY MY STANDARDS, even my CODE OF HONOR is not enough to claim such a prize….because my WAR OF WILL cannot make the right choice alone. But by God's grace, revealed through the Holy Spirit, I learn that my trophy — my crown of life (Revelation 2:10) — is found not in things, but in a person….a Savior named Jesus Christ. I, and all who believe in Jesus, will WIN WIN WIN because the victory over sin, death, and the devil has already been won, won, won by Jesus. And there is no doubt – we have the promise of the winner's circle of eternal life through faith in him.
Until next time…. Stay Blessed my friends!
Live Life with Expectation!
See you in God's Winners Circle.
GW
Partner with "MLF-MLC. Help "Mulligans" Change lives around the world one leg up at a time!