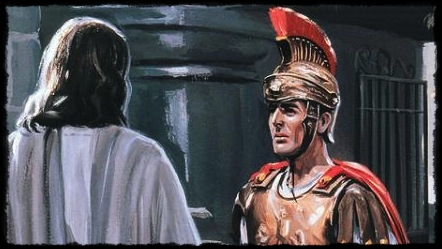 Trust and Honor
 My child, do not forget my teaching,
    but let your heart keep my commandments;
for length of days and years of life
    and abundant welfare they will give you.
Do not let loyalty and faithfulness forsake you;
bind them around your neck,
write them on the tablet of your heart.
So you will find favor and good repute
in the sight of God and of people.
Trust in the Lord with all your heart,
and do not rely on your own insight.
In all your ways acknowledge him,
and he will make straight your paths.
Do not be wise in your own eyes;
fear the Lord, and turn away from evil.
It will be a healing for your flesh
and a refreshment for your body.
Honor the Lord with your substance
and with the first fruits of all your produce;
then your barns will be filled with plenty,
and your vats will be bursting with wine.
  My child, do not despise the Lord's discipline
    or be weary of his reproof,
for the Lord reproves the one he loves,
    as a father the son in whom he delights.
Proverbs 3:1-12 (NRSVCE)
Live with expectation full of His spirit guiding you!
See ya in God's Winners Circle
GW
Mulligans for Life/ Morning Line Chapel
5901 W Behrend Dr #2056, Glendale,Az 85308
Contact- Stay in-touch with events and more Down Load App for Contributions or Prayer requests: Mulligans for Life/ Morning Line Chapel
mulligansforlife.com
                                                                                                                                                                        Partner with "MLF-MLC. Help "Mulligans" Change lives around the world one leg up at a time!